Volunteers needed in Glasgow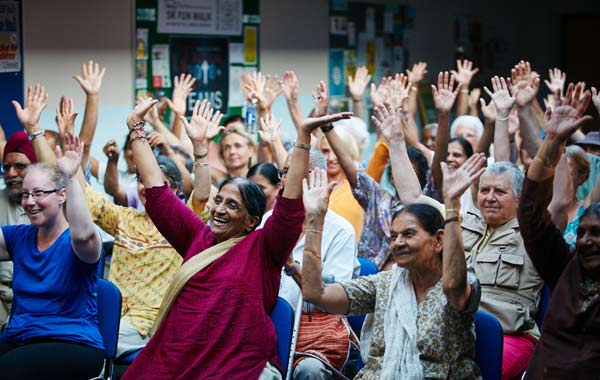 Volunteers needed
Do you want to do something amazing for people with arthritis? Here is your chance to make a difference!
We are launching an exciting project in Glasgow that aims to support individuals living with arthritis or musculoskeletal conditions. Our goal is to empower them to manage their symptoms with empathy and understanding.
You do not need any prior experience to become a volunteer; we will provide you with accredited training. All you need is a genuine passion for helping others and a willingness to learn. By joining our friendly and supportive team, you will play a crucial role in enhancing the health and well-being of your community.
If you are interested in this opportunity, we would love to hear from you. Fill out the registration form and together, let's create a healthier and happier community!"