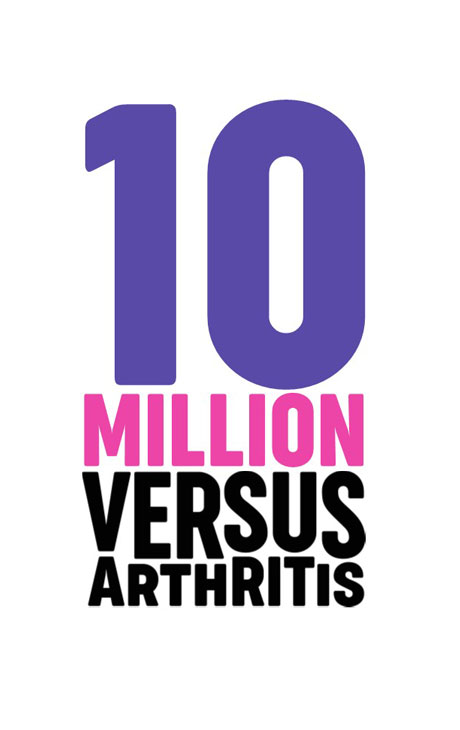 "The pain is too much. The awareness is too little"
Imagine living every day in this reality, where pain is your first thought in the morning and last thought at night. This is the reality for the 10 million people living with arthritis in the UK every day.
The 10 Million Appeal is a three-year fundraising initiative launched by Versus Arthritis in 2019.
The appeal focuses around three key themes:
10 Million Conversations

–

challenging the climate of tolerance around the everyday suffering of people with arthritis;

10 Million Dreams –

tackling the challenge of tomorrow through research and;
10 Million Hands

–

fulfilling the demand for support and information of those living with, and affected by, arthritis.
Together, and over the next three years, we will raise £10 million to start to transform the lives of people living with pain of arthritis throughout the UK.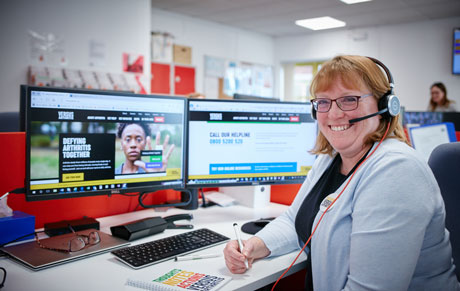 Conversations
If we don't start having better conversations about arthritis the current climate of tolerance will remain the same. People with arthritis will continue to struggle to get the support they need when they need it the most. ​
10 Million Conversations will support people in their first interaction with Versus Arthritis, by increasing access to quality information through our three key support channels: the Arthritis Virtual Assistant (AVA), the online community platform and our Helpline.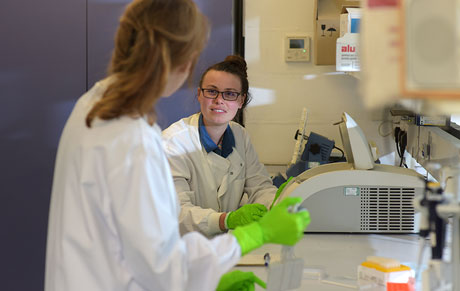 Dreams
No one should live with the pain and fatigue that arthritis causes. We've come so far, investing in life-changing medications and treatments, that have revolutionised healthcare, but there is still so much more to be done.
By significantly increasing our investment by £3 million per year, Versus Arthritis will bring research to life. Together we will tackle the challenges of tomorrow and ultimately find a cure by working with our partners in world class research institutions to identify transformative projects that will improve the lives of people with arthritis. 
This means better mobility aids, implementing research findings into everyday life to transform healthcare, improving relationships between patients and healthcare professionals and influencing national policies and processes. ​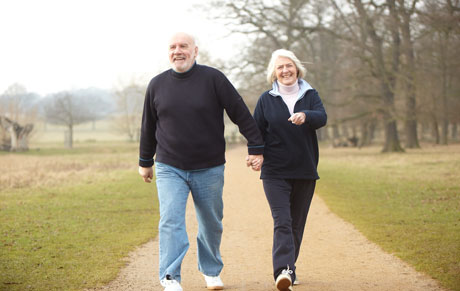 Hands
10 Million Hands will galvanize a community of people affected by arthritis. Together we're stronger. Together we will support each other and push for change. 10 million hands will also ensure that Versus Arthritis is able to fulfil the demand of people needing our help now and in the future. ​
By investing a further £3 million into our services, Versus Arthritis can ensure that:
Every young person diagnosed with arthritis will be offered the support they needed at the point of diagnoses;
Every community has a local touchpoint with Versus Arthritis 
No one should have to tolerate living with the pain, fatigue and isolation of arthritis. Through these initiatives, we will support every individual from the day of diagnosis.
To hear more about how you can support the 10 Million Versus Arthritis appeal, please contact us.