Meet our leadership team. They make sure we're using our resources to make the biggest impact we can for people with arthritis.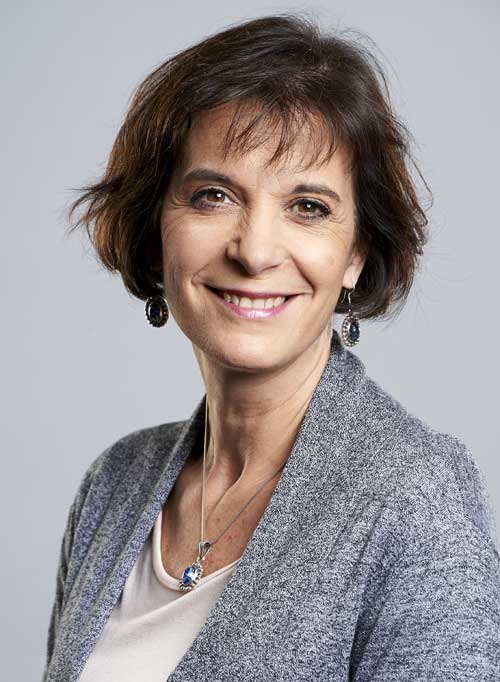 Deborah Alsina MBE
Deborah Alsina MBE joined Versus Arthritis' as Chief Executive in March 2022. She brings more than 30 years' experience of working across the voluntary sector including with organisations specialising in refugee and human rights issues, cancer and older people. Prior to joining the charity, she was Chief Executive of national older people's charity, Independent Age and previously Chief Executive of Bowel Cancer UK, a position she held for over ten years.
Deborah was awarded an MBE in 2016 in recognition of her service to bowel cancer patients, named Charity Chief Executive of the Year in 2017 and Charity Principal of the Year in 2018. In 2019 she was ranked by Charity Times as being among the 25 most influential leaders in the voluntary sector. Deborah is a passionate advocate for people with arthritis, as it has had a big impact on members of her family. She also has personal experience of living with an MSK condition and the challenges living with chronic pain can bring and wants to ensure that people can gain access to a swift diagnosis and the best treatment and care wherever they live in the UK.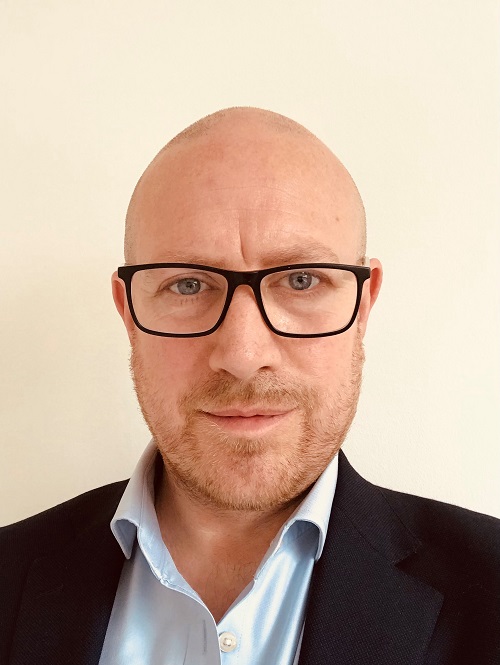 Al Graham
Al Graham joined Versus Arthritis in May 2023 and brings 25 years of experience in income generation and engagement roles within the third sector, including more than a decade as Director of Fundraising & Commercial Development at The National Autistic Society. His career has been spent predominantly within the Health space, including roles at Breakthrough Breast Cancer (now called Breast Cancer Now) and Diabetes UK. Al's particular passion is the intersection between charity and commerciality, ensuring that charities are optimising their skills, expertise and intellectual property.
Al has also been a Trustee for more than 20 years and is currently a board member at Cranstoun, a national charity that provides groundbreaking service for those facing challenges with substance use, domestic abuse and criminal justice.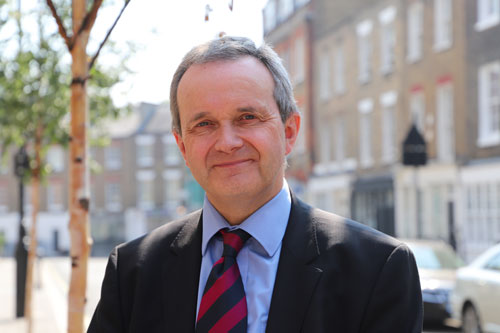 Simon Hopkins
Simon Hopkins joins us after almost three years leading the resources directorate and transformation programme at Blind Veterans UK. He's previously held a variety of senior roles in the Third Sector.
Simon started his career as a chartered accountant with KPMG in London. He's subsequently held senior financial positions in commerce, specialising in financial strategy, commercial finance, business development and service management.
For most of the last 20 years, Simon's roles have focused on change leadership and whole-organisation transformation.
He's a regular columnist for Charity Finance magazine, a visiting speaker on the Inspiring Financial Leadership programme at Bayes Business School and was the originating author of CFG's development model, The Finance Journey.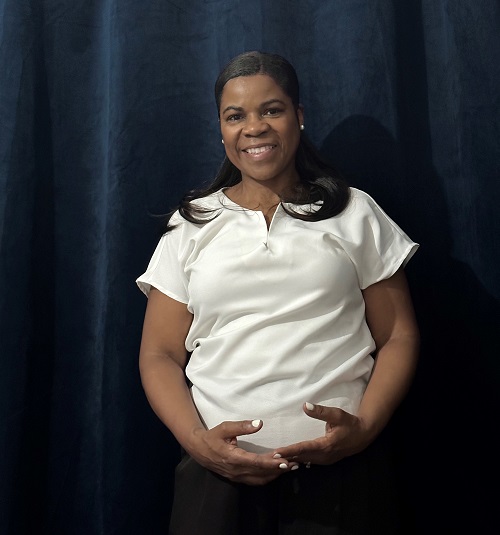 Wendy Honeyghan
Wendy joined us in June 2023 as the new Director of People and Culture.
Wendy brings extensive senior HR, culture and leadership experience from the Charity and not for profit sector including in Housing, Central and local Government.
Wendy has a is a fellow of the CIPD, has an Msc in HR& Training and over 20 years senior experience in HR and organisational development.
Wendy believes people are the heart of any organisation. Her work focuses on engaging and supporting people, building positive work cultures and effective organisations.
Wendy will be bringing her expertise and people focus to enabling all colleagues, staff and volunteers achieve our vision of a future free from arthritis and ensuring improving the lives of people with arthritis is central to our work.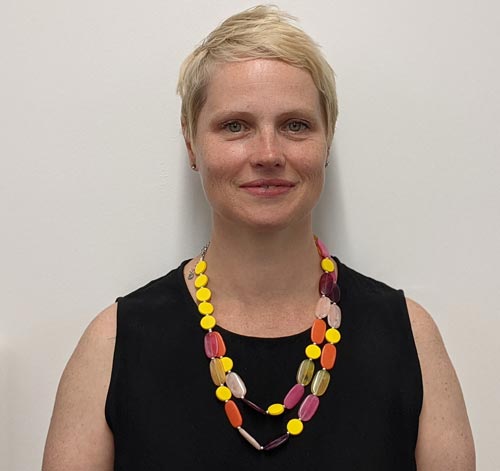 Zoe Chivers
Zoe Chivers joined Versus Arthritis in 2018 and is Director of Services and Influencing and is leading our strategy to respond to the needs of people with arthritis through service provision, direct support, and systems change.
Zoe is a fierce advocate for people with arthritis across all areas of her work. With more than 15 years' experience in the third sector across statutory, trust and healthcare funded contracts and commissioned services, she brings a wealth of experience in operations design and development including recruitment, people and budget management. Zoe has also created and led on innovative delivery models and is especially enthusiastic about the use of technology in this area.