UK Bioindustry Association (BIA)
Versus Arthritis was chosen as the Bioindustry Association's (BIA) 2020 charity of the year. The BIA is a membership organisation representing over 420 companies from across the bio industry, from the big pharma companies like GSK and AstraZeneca to smaller start-ups and entrepreneurs. Our partnership was a wonderful opportunity for us to develop innovative, effective partnerships with the life sciences community. We're excited to continuing working with the BIA with the aim to bring research charities and BIA's members closer together.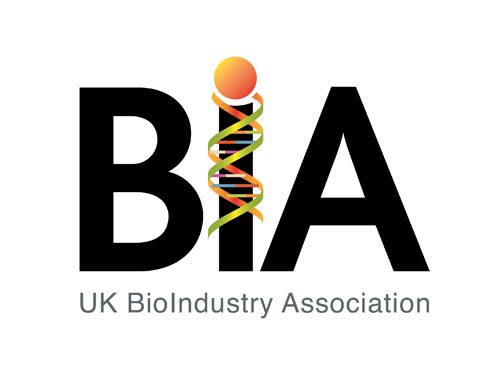 Janssen
We were delighted to have had the support of Janssen in 2020. Thanks to their generous donation, we have been able to develop COVA, our pioneering COVID-19 virtual assistant and Arthritis Tracker, an app for young people. Both of these innovative digital tools will enable us to continue to support and empower millions of people living with arthritis, young and old, and meet our mutual aim to help people live happier and healthier lives.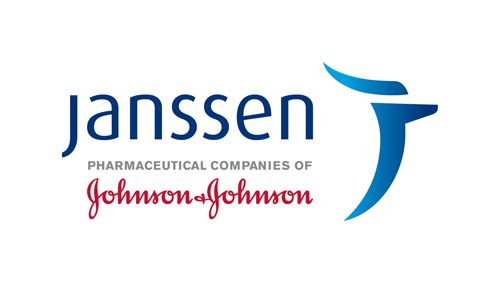 The Knitting Network
The Knitting Network selected Versus Arthritis as their charity of the month. Throughout March 2021, customers can round up their order to the nearest pound and donate the difference to Versus Arthritis. The Knitting Network generously agreed to match fund all donations. We're extremely grateful to the Knitting Network for their support.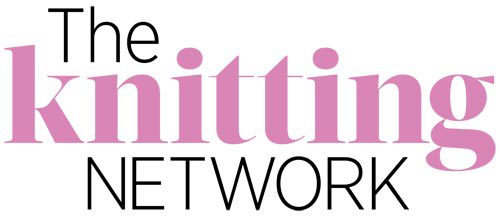 Novartis
As a long-term corporate partner, Novartis passionately work with Versus Arthritis on collaborative projects, to make an impact for people living with arthritis, especially for those living with psoriatic arthritis. From the TalkPSA campaign, to liaising with focus groups, our valued partnership puts patients living with arthritis at its heart, making improved healthcare a priority.

The British Society for Rheumatology (BSR)
In light of the coronavirus pandemic in 2020, The British Society for Rheumatology (BSR) and Versus Arthritis worked together to launch a variation of Versus Arthritis' Coronavirus Virtual Assistant (COVA) specifically for healthcare professionals. Still currently available for use on BSR's website, the tool looks to inform, guide and help healthcare professionals caring for people living with arthritis during this pandemic.