Dear Prime Minister: don't abandon people with arthritis this winter
12 October 2022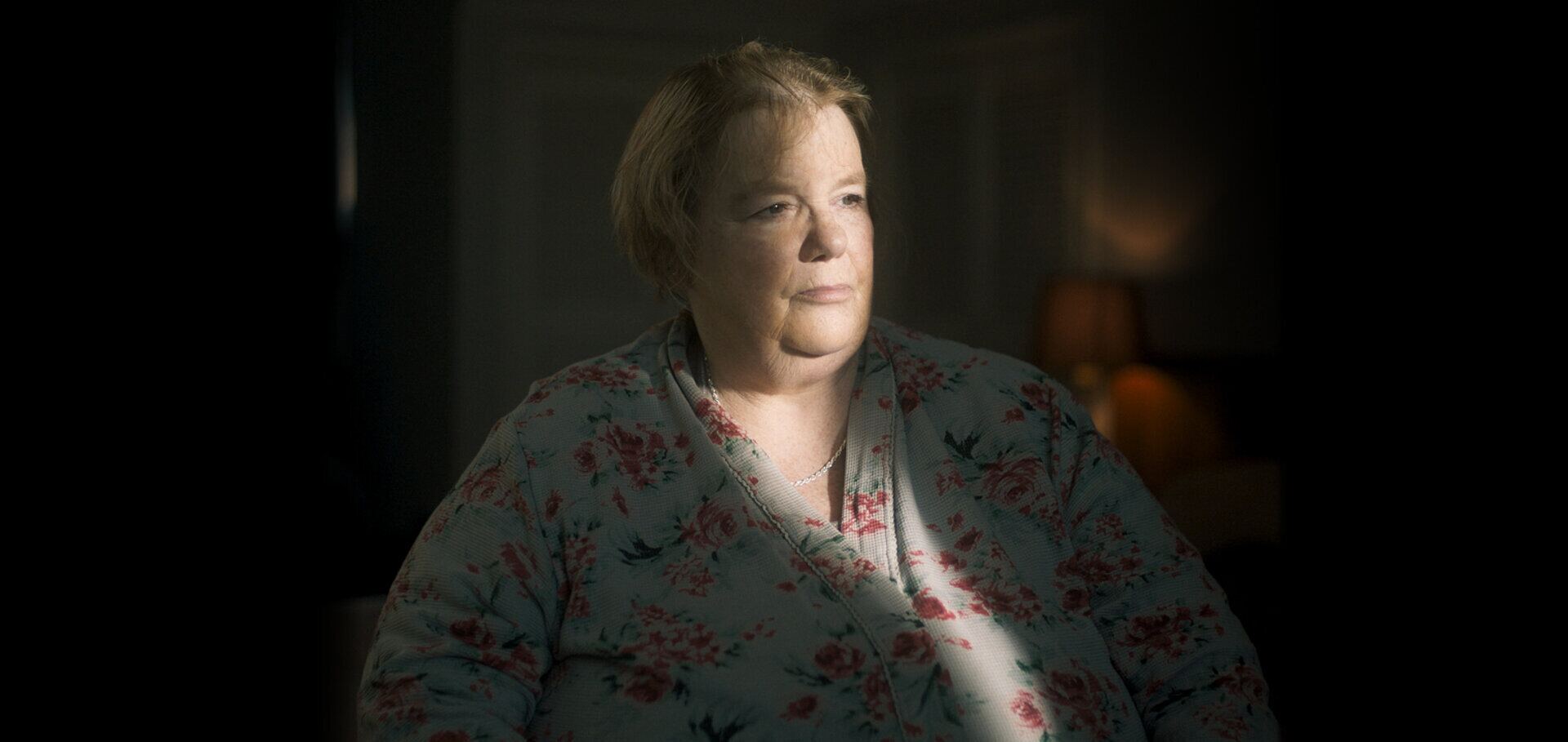 We know that millions of people with arthritis face a crisis on two fronts this winter.  
Not only do they have to worry about the extra costs of managing their pain and the soaring price of heating their homes.  
But many are also anxious that the long, agonising waiting times for desperately needed treatments, such as joint replacements, could get even longer. 
That's why, we're shining a spotlight on the crises people with arthritis are facing this winter — and we're calling on the Prime Minister to take urgent action. 
Facts and figures
This month, we surveyed almost 4,000 people with arthritis and musculoskeletal conditions to ask how the cost-of-living crisis was affecting them – and the results were staggering
94%

 

of people said that cold weather has a negative impact on their condition, affecting their pain, mobility and emotional wellbeing.
But, despite this, 84% told us that they are using less fuel because of rising costs.

 

Almost one-third (29%) said that they are skipping meals or eating less.

 

Many told us that they are waiting for joint replacement surgery, but over half (51%) haven't been offered any support.

 
What do we want from the government?
We're calling on the Prime Minister to: 
Make sure that planned treatments are not disrupted by winter pressures on health services.

 

Make sure that people with arthritis who are on waiting lists get the support they need.

 

Protect people with arthritis from the cost-of-living crisis, by providing more support to households who require extra heating to maintain their health. This includes offering the Warm Homes Discount scheme to more people.

 

Support ground-breaking

research

into arthritis in the UK by protecting it from the soaring cost of inflation. This will allow researchers to continue their work towards life-changing treatments and potential cures.

 
But we can't do this alone. We need your help.  
By taking just two minutes to sign our letter you could make a real difference to people's lives.  
Sue's story
Sue, 60, from Berkshire, was diagnosed with osteoarthritis in her mid-30s. She says: "I can't move in the cold, it cripples me.
"My joints hurt more, they're stiffer, and I don't have the energy to do anything. But this year I will be very restricted in how much I use the heating for my arthritis. 
"I'm usually by myself in the house during the day - which is when it gets very cold - but this year I'm only putting the heating on in the morning to warm up the bedroom when I have a shower, then I switch it off for the rest of the day. I used to have it on for longer, but I just can't do that anymore. 
"I've got heating pads which really benefit me but the cost of running those is too expensive – even just one night a week has an impact on the bills. I can keep warm to a certain extent if I wrap my neck and shoulders up and wear extra layers, but I'm still sitting there shivering sometimes, thinking about putting the heating on. A year ago, I would never have been thinking like this." 
What our CEO says
Deborah Alsina MBE, Chief Executive of Versus Arthritis, says: "Winter is always hard for people with arthritis, but many are now facing a terrible crisis affecting their financial, physical and mental health." 
"Many are already struggling to function, unable to work, and worried about how they will pay their bills. 
"There are over 768,000 people awaiting orthopaedic treatment, many with extreme pain whilst waiting for joint replacement surgery. Some feel they have no choice but to pay for private healthcare to end their agony, yet many are unable to afford that choice, further increasing health inequalities. 
"Government must do more to help people with arthritis. Today we are making an urgent plea that people with arthritis must be protected from the cost-of-living crisis by providing increased support to households who require additional heating to maintain their health. This must include expanding the eligibility for the Warm Homes Discount scheme." 
Get support
We know just how nerve-wracking it can be if you are dealing with money worries.  
So, if you are struggling to cope with the cost-of-living crisis, remember you don't have to face these problems alone.  
No matter what you are dealing with, you can talk to us.  
You can call our Helpline (Monday -Friday, 9am - 6pm) if you need a listening ear, or you can share your experiences with our Online Community.
Or, if you would rather, you can read our advice online on how to reduce the cost of living for people with arthritis.