Versus Arthritis responds to the Spring Budget 2023
16 March 2023

Yesterday (15 March 2023) the Chancellor of the Exchequer, Jeremy Hunt MP, outlined the Government's spending and taxation plans for the coming year and further into the future.  
We've been looking into the detail of these plans, which cover energy bills, health and employment, to understand what they mean for people living with arthritis.  
We were particularly interested to see if the Prime Minister had listened to the calls in our World Arthritis Day open letter to him, signed by over 28,000 of you.  
The Budget mostly focused on spending plans for England, although some announcements affect the whole of the UK. 
Help with your energy bills
As energy bills remain high, we're pleased that the Government has extended the energy price guarantee until July meaning that for most people bills shouldn't go above £2,500 a year.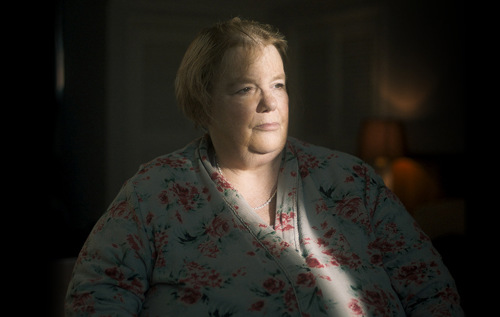 But the average bill for 2023 will still be significantly higher than last year. This means too many people with arthritis will still be under huge pressure to meet these costs given many of you have told us the cold has a negative impact on your condition.  
We were disappointed that eligibility for the Warm Homes Discount scheme has not been expanded – something we called for in our open letter to the Prime Minister.
This is something we'll continue to push for to make sure people with arthritis struggling the most can get the support they urgently need, especially during those colder months.  
More employment support for people with arthritis
The Chancellor outlined new measures designed to support people with musculoskeletal (MSK) conditions to enter and stay in employment.  
We're delighted the Government has listened to our calls for more investment in this area – one we've heard from many of you is a hugely important issue.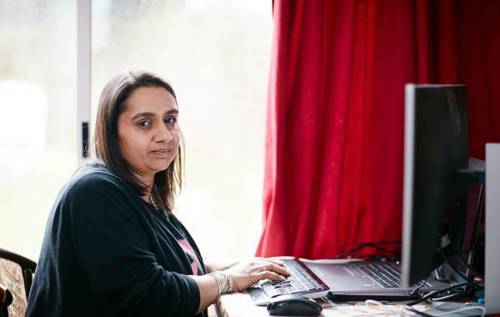 The new measures announced include:  
An additional £400 million to support people with musculoskeletal and mental health conditions to get into and stay in work while managing their condition.

 

A new Universal Support programme which will match people with disabilities with jobs and support them to enter and supported to stay in these roles with necessary training and workplace support.

 

Combining

employment support with MSK services as part of a new WorkWell pilot.

 

Scrapping the Work Capability Assessment.

 
The devil will of course be in the detail. We'll be keeping a close eye on how these plans develop, seeking out opportunities to feed in and making sure the voice of people with arthritis is heard at every stage.  
What's new with health and social care?
The Chancellor didn't announce many new plans relating to the NHS or tackling long waiting lists.  
This was a missed opportunity to address an issue we know so many of you are being affected by.  
With such a strong focus on employment in the Budget, it's crucial tackling waiting lists remains high on the Government's agenda. Because we know waiting for NHS treatment can be the difference between being able to stay in work or having to leave it for some people with arthritis.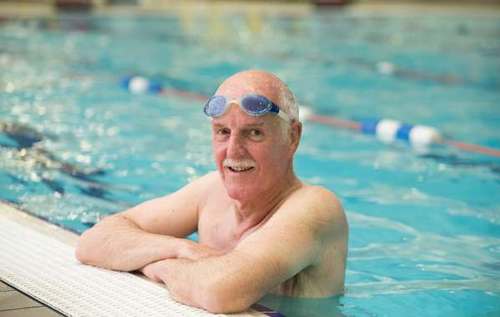 We're pleased that £63 million has been allocated to keep public leisure centres and swimming pools open. For people with arthritis, access to affordable, low-impact exercise can make a huge difference to living with the condition.
We hope this money will be targeted to ensure services for people with arthritis and MSK conditions in these settings remain open.
The Chancellor also announced additional funding for the Medicines and Healthcare Products Regulatory Agency, who make decisions about what treatments should or should not be available to people in the UK.
The additional £10 million will be used to create a faster approvals system so patients can get access to exciting new medicines more quickly. We'll be keeping a close eye on this to make sure people with arthritis are able to benefit as soon as possible.  
Finally, we're disappointed that no new announcements were made on social care funding or reform – something we've been campaigning on for a long time. As a member of the Care and Support Alliance we'll continue to campaign for a better social care system for people with arthritis so that you are supported to live well.  
Support for you
We know just how nerve-wracking it can be if you are dealing with money worries.   
So, if you are struggling to cope with the cost-of-living crisis, remember you don't have to face these problems alone.   
No matter what you are dealing with, you can talk to us.   
You can call our Helpline (Monday -Friday, 9am - 6pm) if you need a listening ear, or you can share your experiences with our Online Community. 
Or, if you would rather, you can read our advice online on how to reduce the cost of living for people with arthritis.