National musculoskeletal health data group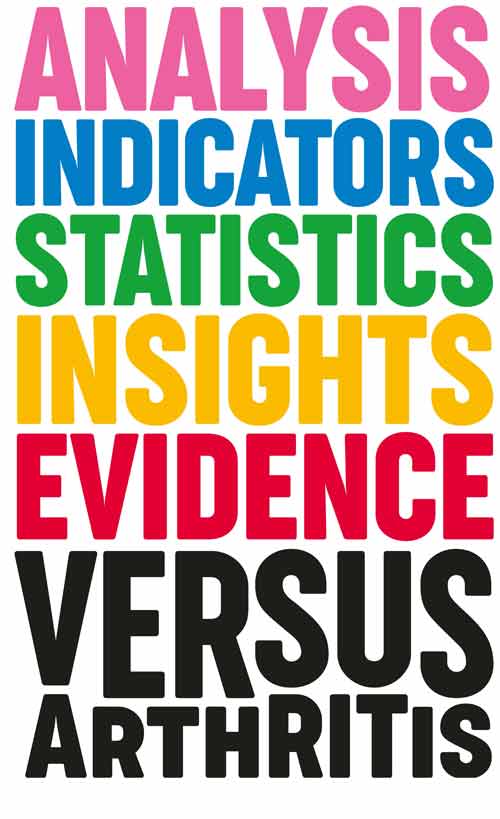 The day provides an important opportunity for you to share and hear about the data-related activities going on across the MSK community.
We believe by bringing researchers, academics, policy makers, public health leads, professional societies and patient charities together we can help improve the quality, availability, relevance, and use of MSK data, and ultimately transform the lives of people with arthritis and related conditions.
The event has had a successful track record of bringing together like-minded people to start new projects, join existing projects or working groups, inspire new pieces of work, and learn from the successes of others and challenges they may have faced.
Past session topics
Improving MSK health intelligence and surveillance.
Using population data to inform local services and decision making.
Using data to inform clinical practice.
Health and work.
Health economics.
Chronic pain in the UK.
View past sessions
I would like to attend
The next National Musculoskeletal Health Data Group is being held on Friday, 1st December 2023 as a hybrid event.
If you would like to attend and be sent information regarding the event please email: data@versusarthritis.org