As we work towards our ultimate vision – a future free from arthritis – our values will help us achieve success in everything we do.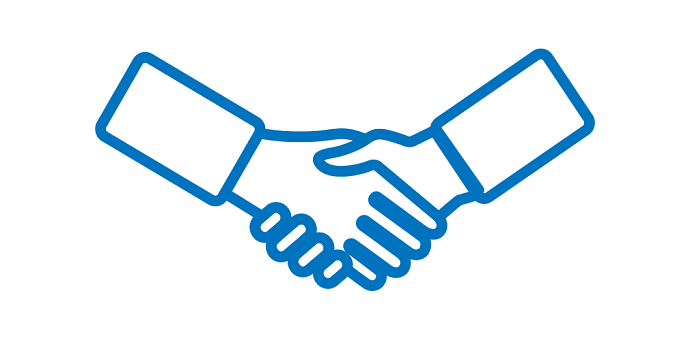 UNITED
We unite as a community to ensure better outcomes for people with arthritis now and long into the future. We strive to increase access to support and treatment whilst using our expertise to further research into prevention and cure.
We are collaborative, connecting and building partnerships to deliver better impact and sustainability. We are passionate – strong and united we make a difference for and with people with arthritis. We celebrate successes, big and small, valuing the part everyone plays.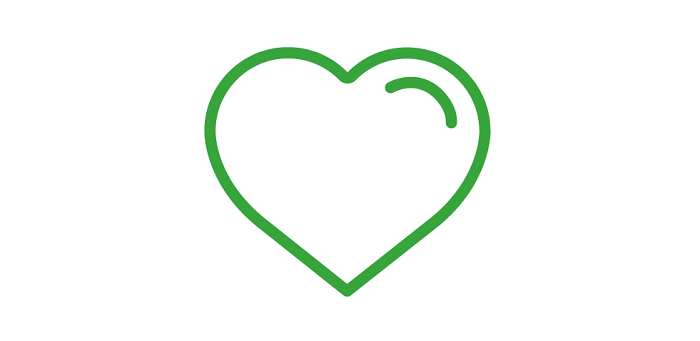 COMPASSIONATE
We truly care about people with arthritis, they are at the heart of everything that we do. We work hard to understand everyone's experiences, challenges and needs to ensure the best support, advice, information and action to help people live well with arthritis.
We are empathetic, actively listening to understand and take action. We care about each other and people with arthritis and always try to make a positive difference. We are supportive, considering each other's wellbeing in everything that we do.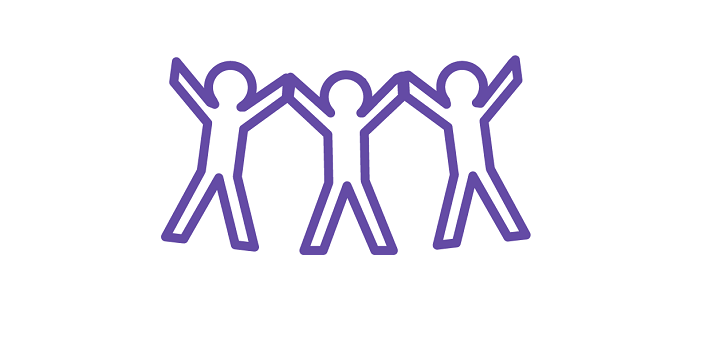 INCLUSIVE
Our variety of knowledge and experience helps us to succeed. We aim to represent the communities we serve. Valuing and respecting different views and diverse perspectives, creating accessible ways to contribute meaningfully.
We are authentic, and we celebrate what makes us unique. We are respectful – we make our voice heard, whilst valuing others and challenging considerately. We champion fairness and equality every day.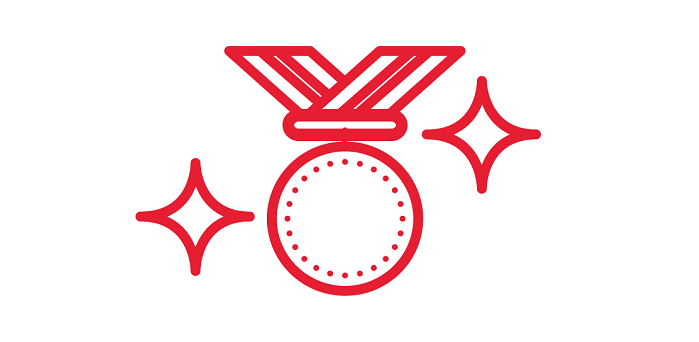 BRAVE
We use evidence and expertise to challenge inequality and drive change. Being brave, owning our decisions and actions to stand up for people with arthritis whilst working towards prevention and cure.
We are bold in our approach, using evidence and expertise to stand up for what is right, driving solutions-focused action.
We learn from everything we do, staying curious in exploration, whether we fail or succeed. We are accountable – we make an impact and get things done, communicating transparently and owning our actions and decisions.